ENGLISH
Advocate Barbara Oder and her Law Office provide extensive legal services for both individuals and corporate clients.

Our legal aid includes representation in cases within the scope of:
criminal law

civil law (contracts)

family law (divorces, maintenance, child custody),

inheritance law (statement of inheritance acquisition based on law or will and inheritance division cases),

labour law

 
To find more please contact us :
Advocate Barbara Oder
45/3 Kościuszki str, 80 – 445 Gdańsk – Wrzeszcz
phone +48 668 44 35 08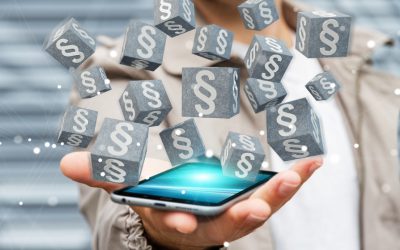 Czy wiesz, że od 01.07.2021 wszystkie wnioski do sądu rejestrowego są składane elektronicznie? Katalog usług e-krs to: - składanie elektronicznych wniosków o wpis lub zmianę wpisu do rejestru przedsiębiorców KRS; - składanie pism procesowych do sądu rejestrowego; -...
"Sukces nie jest stacją docelową ale sposobem podróżowania"