ENGLISH
Advocate Barbara Oder and her Law Office provide extensive legal services for both individuals and corporate clients.

Our legal aid includes representation in cases within the scope of:
criminal law

civil law (contracts)

family law (divorces, maintenance, child custody),

inheritance law (statement of inheritance acquisition based on law or will and inheritance division cases),

labour law

 
To find more please contact us :
Advocate Barbara Oder
45/3 Kościuszki str, 80 – 445 Gdańsk – Wrzeszcz
phone +48 668 44 35 08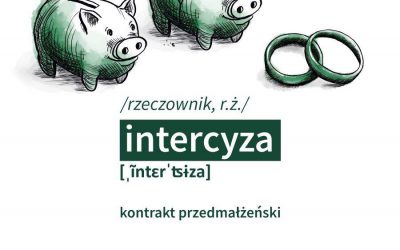 Brak zaufania czy roztropność? Prowadzisz działalność gospodarczą? Może jest to rozwiązanie, które należałoby wziąć pod uwagę? Rozmawianie o pieniądzach jest zawsze w cenie, a pieniądze raz są a raz ich nie ma... Chcesz wiedzieć więcej? Czekamy na Ciebie w każdy...
Jak Wam się podoba? Nam bardzo!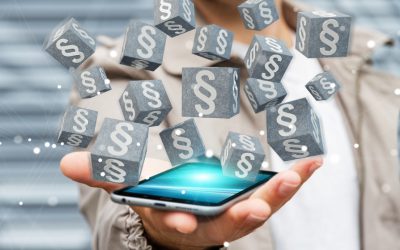 Czy wiesz, że od 1 marca 2020 roku do katalogu spółek kapitałowych dołączy prosta spółka akcyjna? W założeniu spółka ta ma być przyjazna dla wszelkiego rodzaju startupów. Kapitał zakładowy spółki już od 1 zł, akcje prostej spółki akcyjnej nie będą notowane na...
"Sukces nie jest stacją docelową ale sposobem podróżowania"