ENGLISH
Advocate Barbara Oder and her Law Office provide extensive legal services for both individuals and corporate clients.

Our legal aid includes representation in cases within the scope of:
criminal law

civil law (contracts)

family law (divorces, maintenance, child custody),

inheritance law (statement of inheritance acquisition based on law or will and inheritance division cases),

labour law

 
To find more please contact us :
Advocate Barbara Oder
45/3 Kościuszki str, 80 – 445 Gdańsk – Wrzeszcz
phone +48 668 44 35 08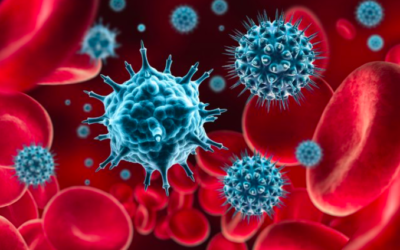 Edit: od 02.12.2020 to pracodawca decyduje czy pracownicy mają wykonywać pracę w maseczkach. Uwaga na zmianę wynikająca z § 25 ust. 1 pkt 2 lit. c rozporządzenia Rady Ministrów z dnia 26 listopada 2020 r. w sprawie ustanowienia określonych ograniczeń,...
Przedsiębiorco czy pamiętasz, że przepisy Ordynacji podatkowej przewidują, że poniesiesz odpowiedzialność solidarną za zapłatę VAT z niewłaściwie uregulowanej faktury ze swoim kontrahentem? Wydatku z takiej faktury nie będziesz mógł ująć w kosztach uzyskania...
"Sukces nie jest stacją docelową ale sposobem podróżowania"