ENGLISH
Advocate Barbara Oder and her Law Office provide extensive legal services for both individuals and corporate clients.

Our legal aid includes representation in cases within the scope of:
criminal law

civil law (contracts)

family law (divorces, maintenance, child custody),

inheritance law (statement of inheritance acquisition based on law or will and inheritance division cases),

labour law

 
To find more please contact us :
Advocate Barbara Oder
45/3 Kościuszki str, 80 – 445 Gdańsk – Wrzeszcz
phone +48 668 44 35 08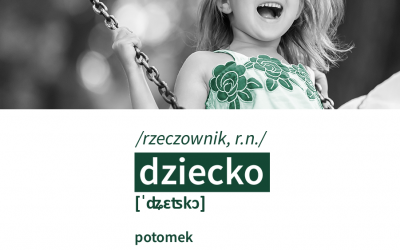 Kwestie alimentacyjne, kwestie władzy rodzicielskiej czy kwestie kontaktów z dzieckiem uregulowane są w kodeksie rodzinnym. Pamiętajcie, że dziecko jest PODMIOTEM a nie przedmiotem w postępowaniach rodzinnych, więc alimenty są dla DZIECKA a nie rodzica, kontakty czy...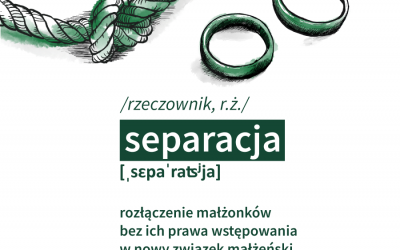 Czasami zanim podejmie się decyzję o rozwodzie, często rozważa się separację. Jeśli chcesz poznać różnice między separacją a rozwodem i skutki takiego orzeczenia, przyjdź! Czekamy na Ciebie w każdy poniedziałek między 15.30 a 17.30.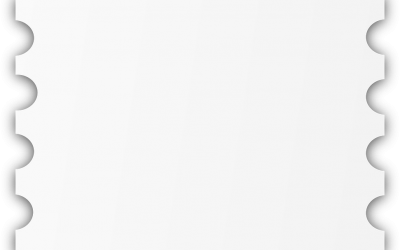 Pamiętaj, że w związku ze zmianami wprowadzonymi ustawą z dnia 04 lipca 2019 roku zmieniły się wysokości opłat sądowych. Opłata w sprawach o prawa majątkowe w zależności od wartości przedmiotu sporu wynosić będzie: do 500 zł - 30 złponad 500 zł do 1500 zł - 100...
"Sukces nie jest stacją docelową ale sposobem podróżowania"