ENGLISH
Advocate Barbara Oder and her Law Office provide extensive legal services for both individuals and corporate clients.

Our legal aid includes representation in cases within the scope of:
criminal law

civil law (contracts)

family law (divorces, maintenance, child custody),

inheritance law (statement of inheritance acquisition based on law or will and inheritance division cases),

labour law

 
To find more please contact us :
Advocate Barbara Oder
45/3 Kościuszki str, 80 – 445 Gdańsk – Wrzeszcz
phone +48 668 44 35 08
Przedsiębiorco czy pamiętasz, że przepisy Ordynacji podatkowej przewidują, że poniesiesz odpowiedzialność solidarną za zapłatę VAT z niewłaściwie uregulowanej faktury ze swoim kontrahentem? Wydatku z takiej faktury nie będziesz mógł ująć w kosztach uzyskania...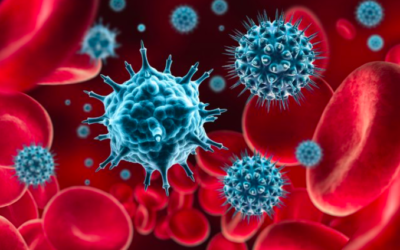 Tarcza antykryzysowa została opublikowana w Dzienniku Ustaw z datą 15 maja. Oznacza to, że po upływie siedmiu dni od wejścia w życie ustawy rozpoczną swój bieg, lub zostaną odwieszone określone przepisami prawa administracyjnego, a także terminy procesowe i sądowe....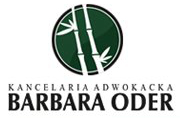 Drodzy, wracamy z dyżurem adwokackim w poniedziałki. Prosimy o umawianie spotkań na konkretną godzinę, dla Waszego i naszego komfortu zdrowotnego. Czekamy na Was!
"Sukces nie jest stacją docelową ale sposobem podróżowania"